What Our Clients Have To Say
King's Plumbing & Mechanical takes pride in being the trusted and reputable plumbing team that happy clients island-wide can attest to and have come to rely on. Don't just take our word for it! Here are just a few examples of the positive feedback we consistently receive from our clients. Feel free to contact us with any questions or to schedule an appointment!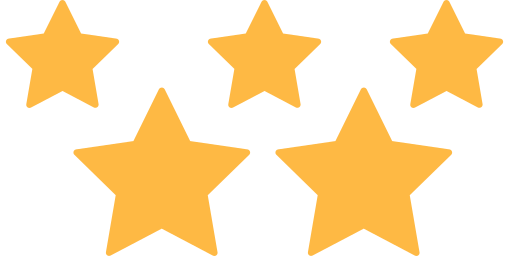 I started a DIY that was a little out of my league. Mid way through and all gas shut off to the house, King's Plumbing came out and sorted my issues. Al was great, he hooked up the system and did all the testing to make sure we were leak free. Thanks again!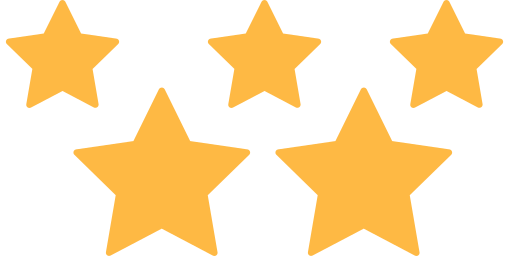 Kings Plumbing & Mechanical gave me a great estimate and quality service. I was most impressed with their honesty when it came to discussing pricing and options. Their expertise and experience showed in the several jobs they did at my house. I highly recommend calling KPM for your plumbing needs.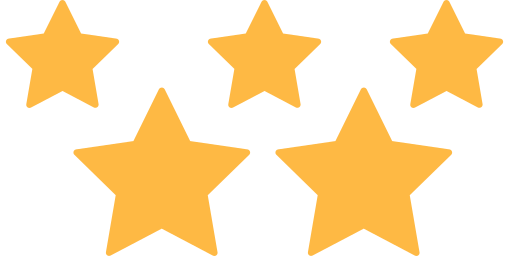 We have worked with KPM on a number of new residential and commercial projects and are very happy with the service provided. All staff are helpful and professional, as well as skilled and knowledgeable. Quality of the workmanship is second to none, and any issues are promptly and seamlessly dealt with. We look forward to working with King's Plumbing & Mechanical on many more projects in the future.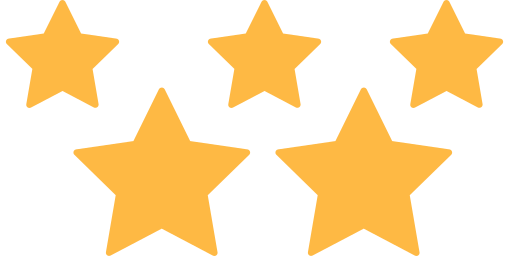 I don't know anything about plumbing BUT I know King's Plumbing does. Trust them to do a great job.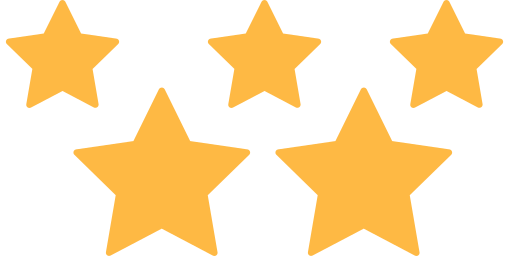 Al became my go-to plumber a few years ago based on word of mouth feedback from my friends. Since then he has completed a variety of services for me (upgrade sump pump, hot water heater and garbage disposal replacement, etc.). Al is honest, reasonably priced and does a good job.