The Expert in Residential Remodeling
Are you ready to move forward with plans for a residential remodel? If so, King's Plumbing & Mechanical is the experienced company to partner with to get the job done in a way that reflects your preferences and meets your needs while still working well for your budget.
Residential Remodeling Services for Every Need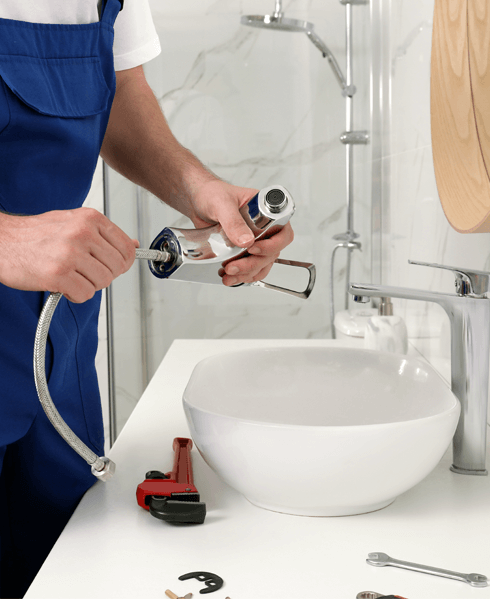 If it needs to be replaced or updated, we're ready to go to work for you. Our residential remodeling services are affordable, personalized, and designed with long-term value and functionality in mind. Our technicians are friendly, informative, and committed to helping you find a solution that's just right for your needs, budget, and home.
A residential remodel that includes updates to your plumbing is something to consider if you're having increasingly frequent issues with your home's plumbing, water-based appliances, and plumbing fixtures. We also recommend a residential remodel of this nature when:

The Benefits You Can Expect
A residential remodel is a perfect excuse to update the plumbing you depend on daily for your home. Making an effort to update your home's plumbing as you remodel gives you the opportunity to enjoy many added perks. These include:

Reasons to Choose Our Team
King's Plumbing & Mechanical brings more than three decades of combined experience to each job with our name attached to it. Our clients also benefit from:

Invest wisely when it's time to remodel your home and update your plumbing by working with the team from King's Plumbing & Mechanical. Be sure to ask about our money-saving maintenance plans, as well! Contact us today to schedule an initial consultation.