The Expert in New Construction Plumbing from St. Georges to Dockyard
Are you building a new residential or commercial building? Make sure the plumbing is installed properly by teaming up with licensed, certified, and experienced plumbers. Here at King's Plumbing & Mechanical, we offer top-notch new construction plumbing services When you choose us, we're confident you'll be 100% satisfied with our customer service and workmanship. We understand that new construction plumbing is usually one of the costliest parts of any construction project, so we try to keep our rates low and competitive. In addition, we use industry-leading products to ensure your new plumbing system will stand the test of time.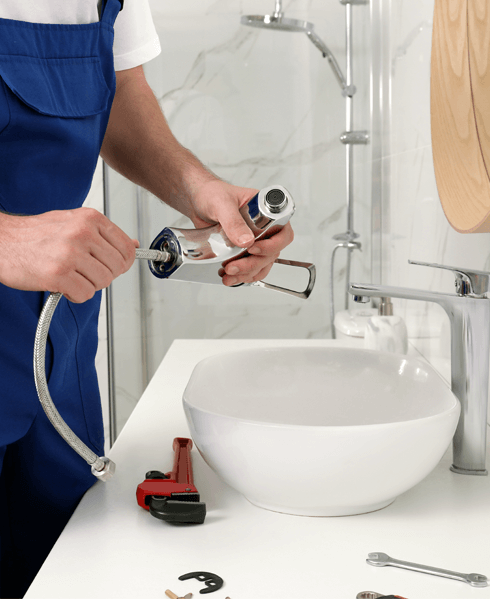 Our Industry-Leading New Construction Services
At Kings Plumbing & Mechanical, we offer a full suite of new construction plumbing services, including:

Always Rely On a Professional Crew
King's Plumbing & Mechanical understands that getting plumbing systems installed right is crucial to any new construction project in Bermuda. You don't want to move into your new home or launch your commercial building to find nuisances like a wobbling toilet tank, your faucets not getting hot water, or more serious issues like a sewer backup. Our plumbers have what it takes to install your new system correctly.

Benefits of Professional New Construction Plumbing Installation
Proper new construction plumbing installation guarantees a trouble-free project. Our team ensures your safety as well as the safety of your loved ones and property. We understand all the local codes and regulations, so we'll ensure your plumbing complies with them.

Let Us Take Care of Your Plumbing Needs
Choosing Kings Plumbing & Mechanical for your plumbing projects means benefiting from:

Contact us today to book an appointment.