Top Plumber Serving Bermuda Island-Wide
If you're searching for a quality plumber in Bermuda, look no further than King's Plumbing & Mechanical. We have been serving island-wide for many years. We work with the leading brands in the plumbing industry to make sure that you have access to state-of-the-art equipment for plumbing services of all kinds. Our highly trained team brings over 35 years of combined experience and provides superior workmanship to these areas we serve: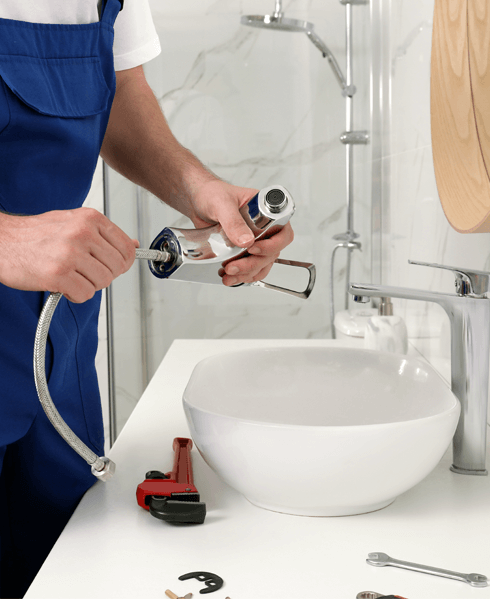 Whether you need residential or commercial plumbing services, turn to our team. We're committed to offering client-centric, detail-oriented services regardless of the scope or size of the project.

A Comprehensive Range of Services
Reach out to our team whenever you need:

Choose King's Plumbing & Mechanical
At King's Plumbing & Mechanical, our plumbers are fully insured, licensed, and certified to provide you with excellent plumbing services. This means you'll not need to worry about anything throughout the project. Our experts finish projects on time, within budget, and above code.
To request a service for your next plumbing project, call us or complete the online form.

Invest wisely when it's time to remodel your home and update your plumbing by working with the team from King's Plumbing & Mechanical. Be sure to ask about our money-saving maintenance plans, as well! Contact us today to schedule an initial consultation.