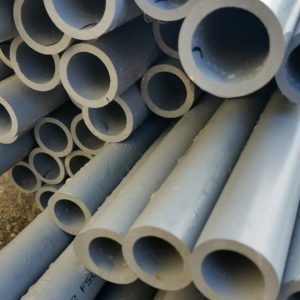 JAMMING things under the sink
It can be a great source of storage, but a NO NO!Items under the sink can get in the way, can push on and be a risk of dislodging the plumbing traps.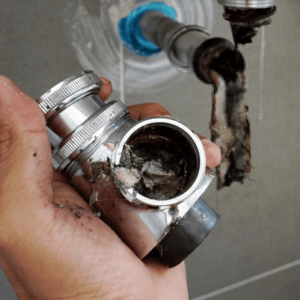 Avoid pouring grease, oil & fat down the drain
Oils solidify as they cool!Wipe out any dishes using oil or grease and discard. Those fats down the drain leave less room for water drainage and could mean a backup or clog.